During these moments of uncertainty we believe that people consume in a more meaningful way and with purpose.
Sustainability and being responsible for the ecological state of the planet is a necessity for OUR future. 
Us at YIDANA take this very personally, that's why we are sourcing plant-based fibres and materials locally using natural methods of production. 
Yidana Team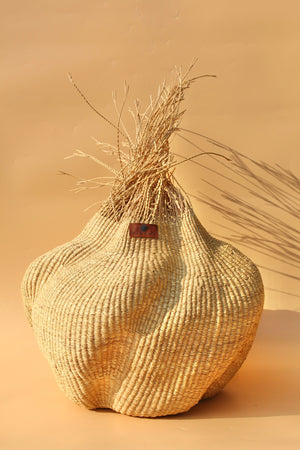 Innovative leather made from fruit fiber
Using natural fibers such as elephant grass was the base for us  but we felt like we needed to do more 
Instead of using plastic or animal leather,  we decided to make our patch logos entirely from discarded mango and pineaple 🥭🍍 
In fact we use waste of the fruit industry to radically change the world of the polluting industry
"Being responsible in the design process is not a superfluity, it's a necessity "
Imani A.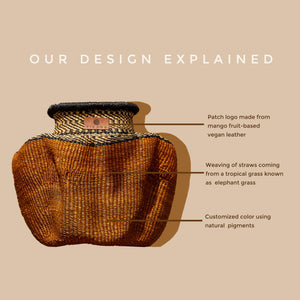 News
---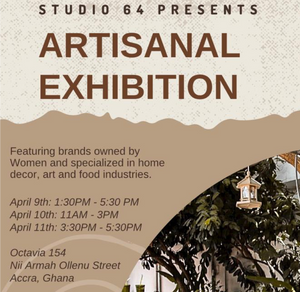 Yidana will be present at Studio 64 Artisanal Exhibition showcasing other brands owned by Women and specialised in home decor. You're more than welcome to come check it out @studio_64 
The #yidanacommunity pours their hearts and souls into manufacturing quality and contemporary designs.  They source the elephant grass, weave it and color the final product. We aim to heavily support...
Copyright © Yidana Collections 2021 All Rights Reserved
Contravention is an infringement of the Copyright Act and may be subject to legal action.